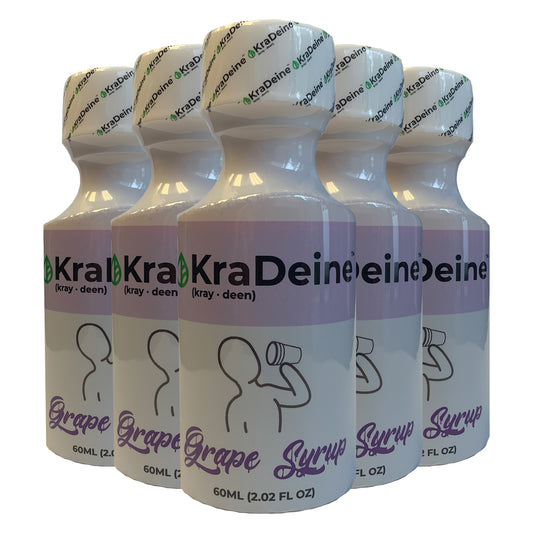 The New, All-natural, Kratom Based LEAN.
- No More Bitter™
- 300mg of Kratom Extracts
- Effects Begin Fast
- Lasts Hours
- Mix with Sparkling Beverage
Order Your Experience!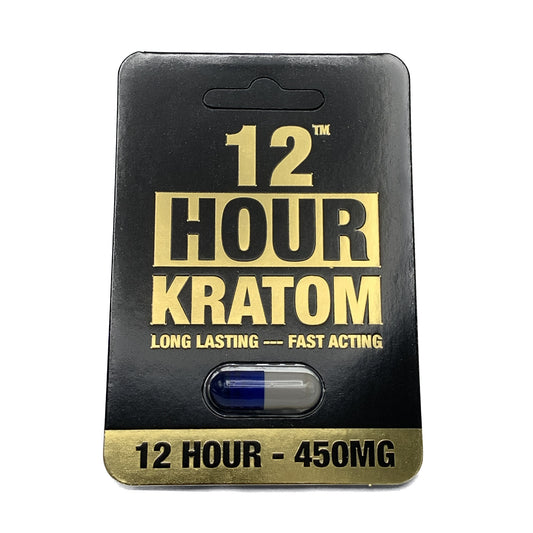 All Day (12 Hour) Kratom Is Here!
Get Ready To Experience The Strongest, Longest Lasting, Best Kratom Capsule Ever!
Order Now!
Let customers speak for us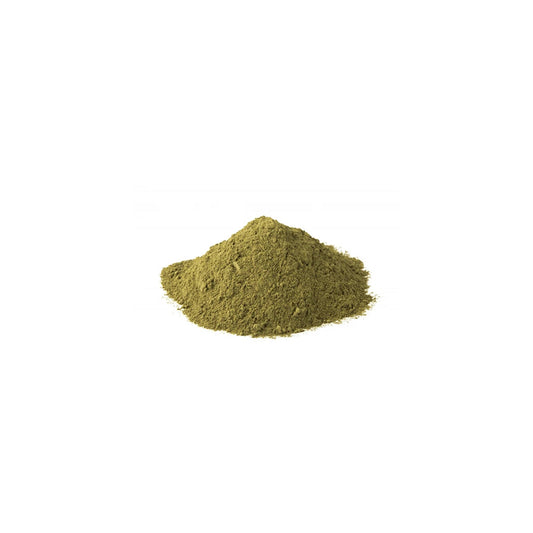 Kradeine is an all-natural lean product.
Each 60ml bottle contains 300mg of Kratom extracts. Each bottle is precisely blended with grape syrup for an unforgettable Kratom experience.

The user will begin feeling the product within minutes with effects lasting hours (User experience may differ). Kradeine aims to change the flavor, and mostly the experience.

Pour some into your favorite sparkling beverage, we like Sprite!! No Kratom on the market taste this good. You'll be back for more!